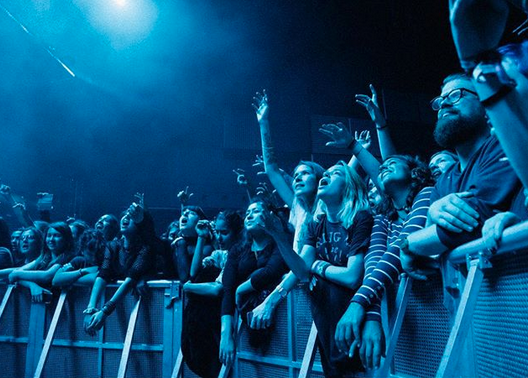 Konser Bring Me The Horizon harus menelan korban jiwa. Seorang penonton meregang nyawa di acara itu.
Dari laporan NME, konser itu berlangsung pada 30 November lalu di Alexandra Palace, London. Hingga saat ini, belum diketahui penyebab korban meninggal dunia.
Bring Me The Horizon juga sudah memberikan pernyataan terkait insiden tersebut. Mereka mengungkapkan rasa duka cita kepada keluarga korban.
"Kata-kata tak bisa menggambarkan betapa ngerinya kami malam ini mendengar berita kematian seorang pemuda dalam konser kami semalam," tulisnya di Twitter.
Duka cita mendalam kami untuk keluarga dan orang terkasihnya di saat buruk ini. Kami akan memberikan pernyataan dalam waktu dekat," lanjut tweet itu.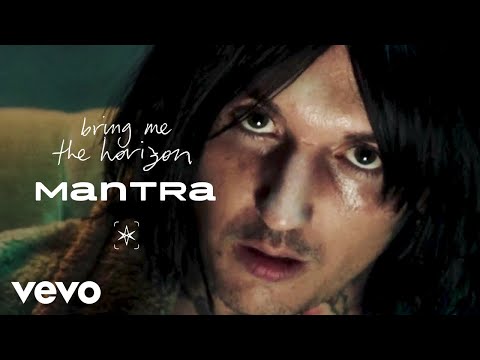 Pernyataan yang sama juga disampaikan oleh Alexandra Palace. Akun Twitter resmi venue itu juga membenarkan adanya insiden di kawasannya.
"Sebuah kecelakaan medis terjadi semalam di konser Bring Me The Horizon. Pikiran dan duka cita kami sampaikan kepada keluarga korban dan simpati terdalam kami pada mereka," kicaunya.
"Kami harap Anda menghargai kami tidak memberikan komentar lebih lanjut saat ini," lanjut Alexandra Palace.
Sebelumnya ada kabar korban terjatuh di tengah moshpit (area penonton menari). Namun kabar itu dipastikan hoax.