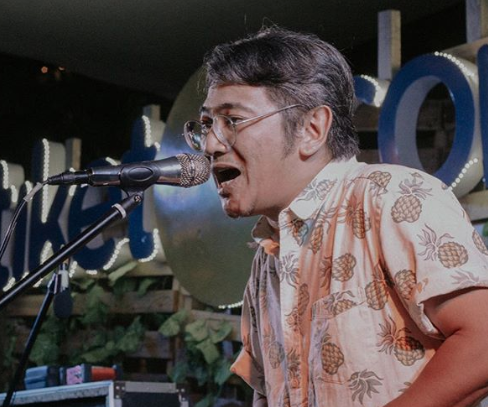 Mondo Gascaro menjadi musisi yang mengisi soundtrack dari film 'Kucumbu Tubuh Indahku' (Memories of My Body). Album soundtrack tersebut berisikan 11 lagu yang terdiri dari scores excerps dan lagu-lagu dalam film.
Sebagian besar lagu-lagu dalam film ini merupakan remake lagu-lagu Indonesia di era terdahulu, antara lain 'Hanya Semalam' dan 'Rindu Lukisan' karya Ismail Marzuki, atau 'Apatis' dari yang dipopulerkan oleh Benny Subardja.
Tak hanya Mondo, dalam album tersebut Endah Laras dan Danilla juga turut bernyanyi dalamnya.
"Pertama kali mas Garin (Nugroho) menceritakan tentang film ini dan konsep musik yang dibayangkan, Beliau bilang ingin menggunakan lagu dan musik sebagai penanda jaman yang membuka ruang memori dan sejarah kita," kata Mondo Gascaro.
Sedangkan selain mendaur ulang lagu-lagu lama, Mondo Gascoro juga membuat sebuah lagu baru berjudul 'Dari Seberang'. Lagu tersebut ditulis bersama oleh Mondo dan Garin Nugroho.
"Karya-karya Mondo selalu mengandung dua aspek: memori pada Indonesia lama dan hari ini. Maka sangat tepat untuk film ini. Pada sisi lain, karya Mondo juga mengedepankan kesederhanaan dan kemampuan mengelola perasaan atas pilihan aransmennya," tulis Garin Nugroho.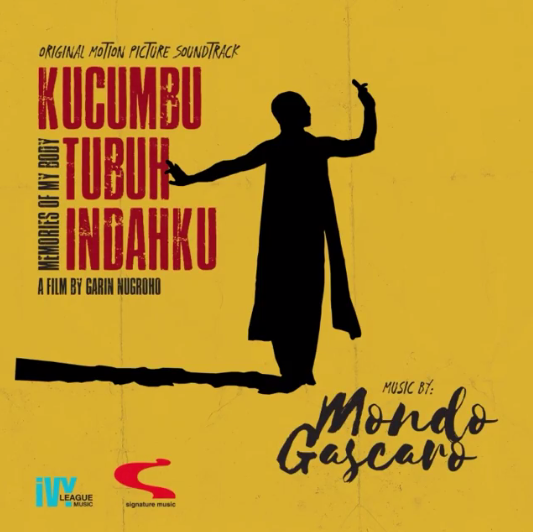 Versi digital dari album ini sudah dapat didengarkan di berbagai layanan streaming pada 30 November 2018 lalu. Sedangkan dalam format cakram padat (CD) mulai diperjualbelikan hari ini, 3 Desember 2018.
'Kucumbu Tubuh Indahku' (Memories of My Body) merupakan film garapan Garin Nugroho yang bercerita tentang kehidupan penari lengger. Film ini terinspirasi dari kisah hidup Rianto, penari lengger internasional yang kini menetap di Tokyo.
Film yang baru saja meraih penghargaan sebagai film terbaik di 3 Continent Film Festival di Nantes, Perancis tersebut telah diputar di berbagai festival film Internasional sejak Agustus lalu, antara lain Le Bienalle Venice Film Festival, Busan International Film Festival, Adeleide Film Festival, dan Singapore International Film Festival.